Roots Youth Box Lacrosse League - Fall 2023 Lacrosse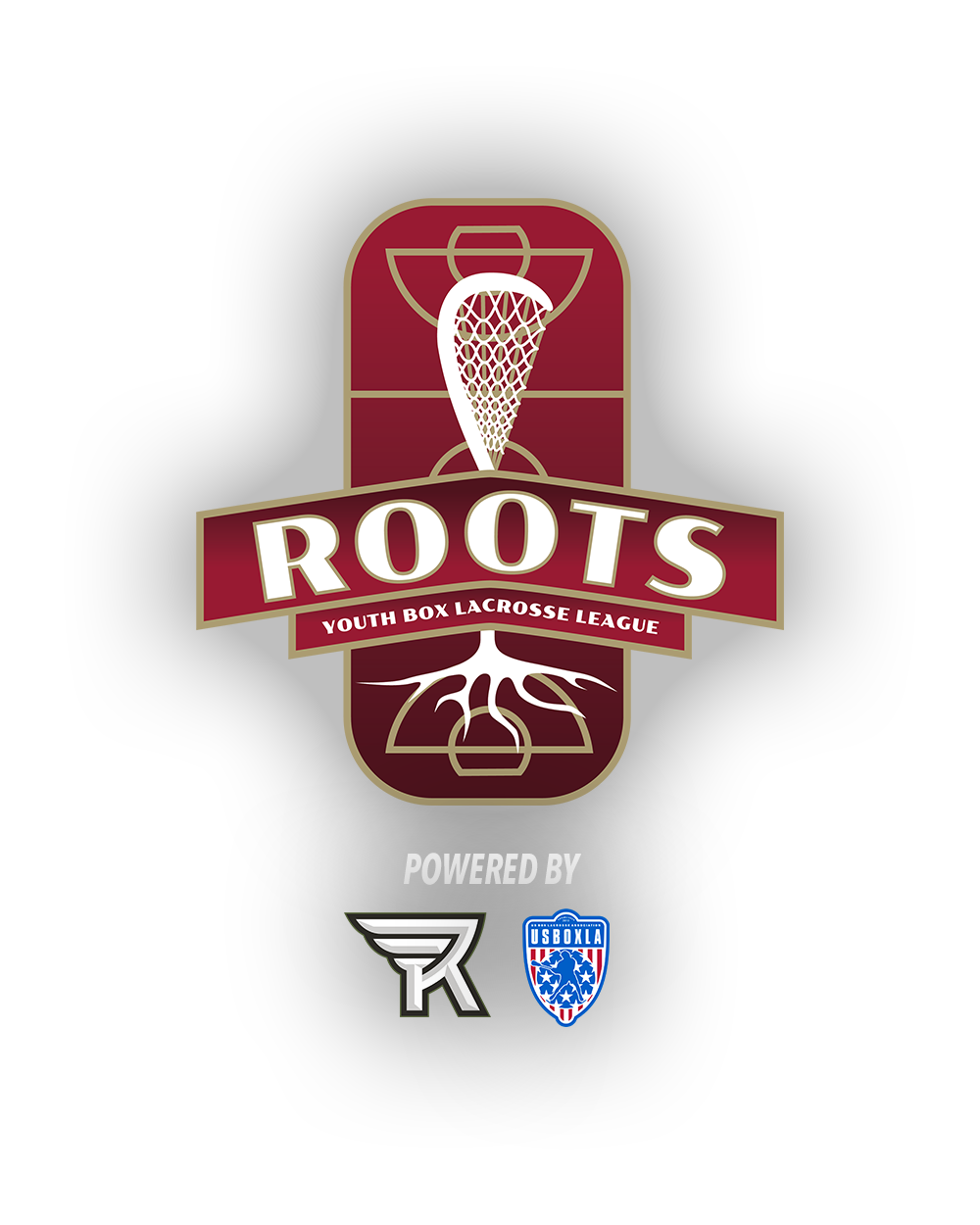 Fall League Details
8 week program - 2 box training sessions and 6 games (each game will have a training session prior to the start of the game) culminating in playoffs and Championship Game

Players are evaluated and placed on 4 even teams to ensure parity between teams, and then compete for a championship!

Knighthawks/Roots Practice Jersey

Website with Stats and Standings

USBOXLA certified referees

Championship Team T-Shirts

**GOALIES ARE FREE - USE THE CODE "fallgoalie2023" - limited leg pads and upper body pads available - please reach out!
Cost: $275
Dates: 8 Mondays - Oct 30, Nov 6, Nov 13, Nov 20, Nov 27, Dec 4, Dec 11, Dec 18
Location: Tri-County Sports Complex - 856 Walworth Penfield Rd, Macedon, NY 14502, USA
Divisions & Times:
3rd/4th Grade (2032/2033) - 5:00pm-6:00pm

5th/6th Grade (2030/2031) - 6:00pm-7:00pm

7th/8th Grade (2028/2029) - 7:00pm-8:00pm

9th/10th/11th Grade (2025/2026/2027) - 8:00pm-9:00pm
Use the form below to filter by sport, season, day(s) and/or location; or scroll to view all programs.
---